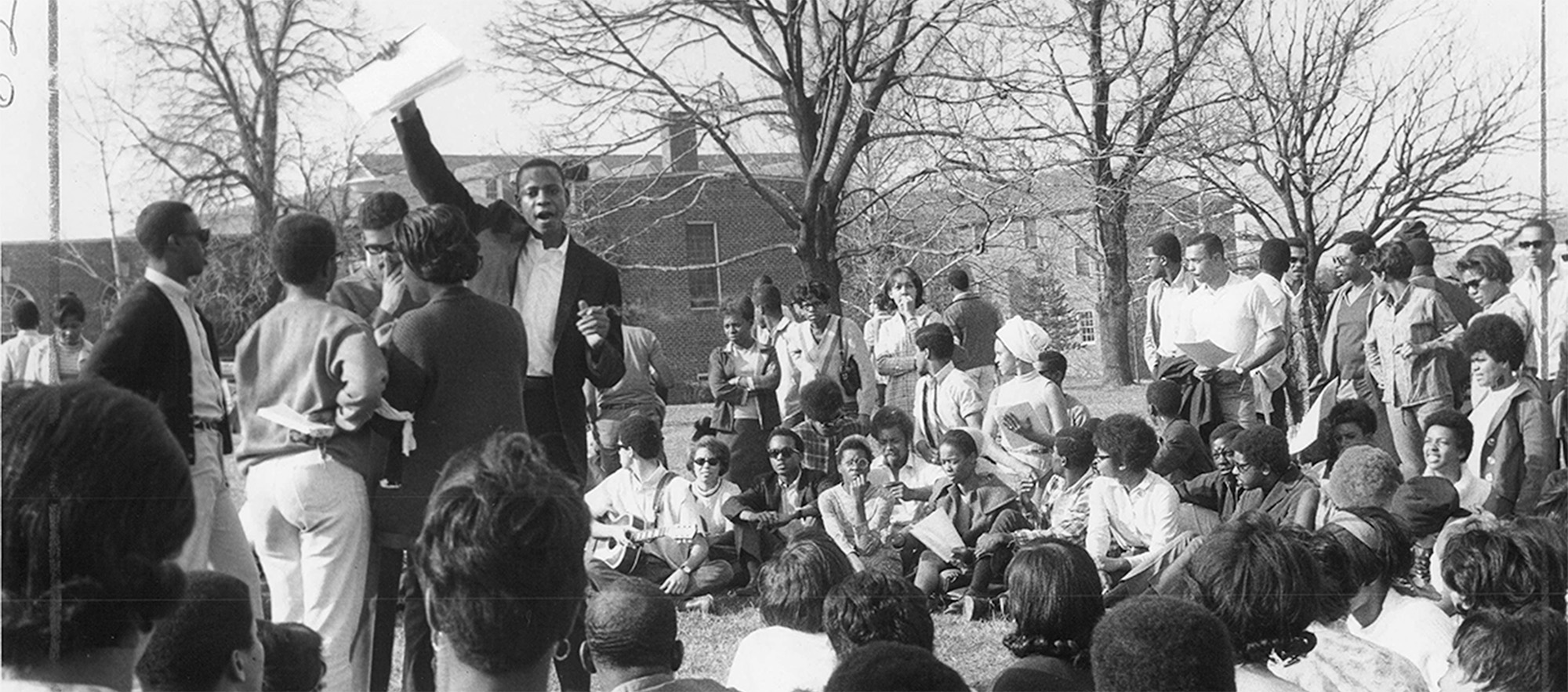 Prince George's County's rich history
The Prince George's County Civil Rights Trail is a public history project focused on regional sites and stories of the national Civil Rights Movement (1954-1964). Each story details the experiences of Black Marylanders as they fought against segregation and for equality. We recognize that this struggle continues and believe that by illuminating these moments in history, we can increase cultural understanding and inspire acts of reconciliation.
---
El Prince George 's County Civil Rights Trail es un proyecto de historia pública enfocado en sitios regionales e historias del Movimiento Nacional de Derechos Civiles (1954-1964). Cada letrero detallaba las experiencias de los negros de Maryland mientras luchaban contra la segregación y por la igualdad. Reconocemos que esta lucha continúa y creemos que al iluminar estos momentos de la historia, podemos aumentar la comprensión cultural e inspirar actos de reconciliación.
Locations